It is clear to me that this point in the MBA program represents the beginning of the end. Students, whether due to the nice weather or the continuous studies, are unmotivated and ready for the MBA to be over. In reality, I have only two more weeks to get through and then P6 is over. After that, I'll have my Campus Abroad to Russia (P7), then my National Film Board (NFB) consulting project (P8), and finally a brief Ethics semester (P9). It is bittersweet to think that the MBA will be over soon. I know I will miss the experience.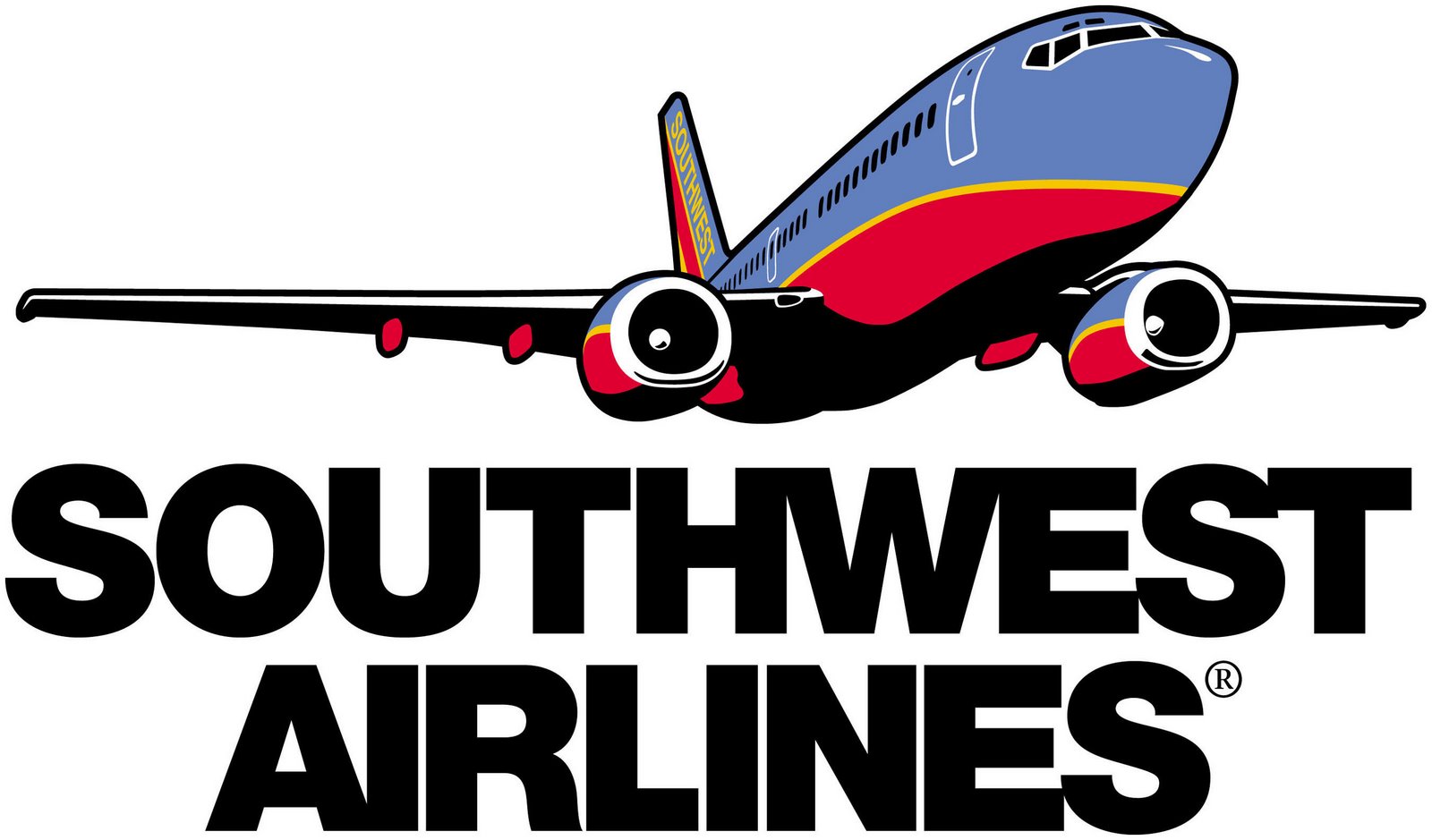 I am charging through my work this weekend, particularly a Southwest Airlines case for Services Marketing and my team assignment for Selling and Negotiating. It's hard to believe that I have so few P6 assignments left to do! Also, when I took my Operations Management exam in P4, it was my last final exam for the MBA program. I have purposely been taking courses that have no final exams because I don't see the value in test-taking. I was happy to see an
article
in
The Chronicle
that shares my viewpoint.
This afternoon, I spoke with an ex-colleague who is applying for an MBA program. It was great to be able to field her questions and give her insight into the MBA experience. One of the things I mentioned during our chat was the importance of sharing your career goals with everyone, including classmates, school administrators, friends, etc. Interestingly, only a few minutes after our call, one of my classmates sent me a job posting for the type of job I've been seeking.