Having only yesterday discussed the issue of child labor in our Globalization class, it was interesting to see not one, but two articles today accusing companies of having suppliers that employ underage workers (
Apple
and
Victoria's Secret
). Now Nike and IKEA are in good company.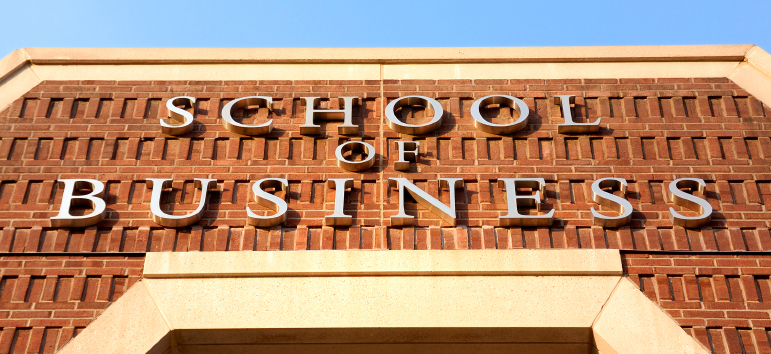 For anyone who is interested in entrepreneurship, I found this
article
to have some good insight about the "5 Things They Didn't Teach You in Business School." Although it's no surprise that starting a business is no easy task, it's always good to be reminded of the hard work, dedication, and sacrifice that it actually entails.
Ironically, on the one day that I allowed myself to sleep in a bit, I discovered that I share one main trait with 23 really successful business leaders: waking up
early
. Although I'm not (yet) a CEO, I find that I am more productive in the morning hours and arising early gives me a great start to the day. I'm able to catch up on e-mails, the news, assignments, etc. and still feel like I have an entire day ahead of me.
Today consisted of completing my Globalization assignment, attending my final Strategy class, and meeting with my case competition team. This weekend will be spent studying for next week's finals (primarily focusing on Finance) and practicing with my CSR team. It's hard to believe that in only two weeks both finals and the case competition will be over!